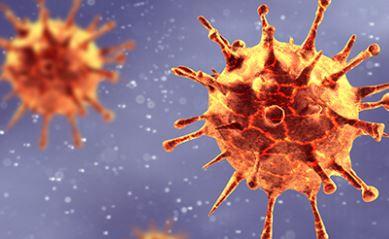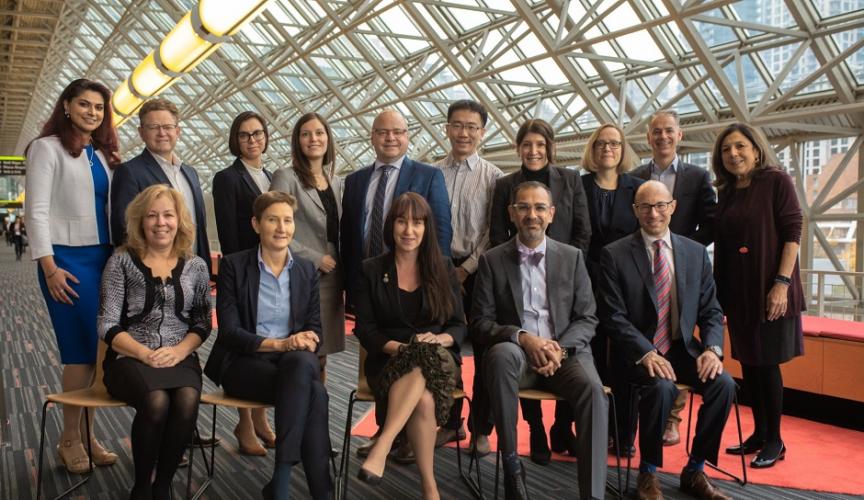 COVID-19 and concerns regarding use of ACEi/ARB/ARNi medications for heart failure or hypertension
Click here to read communication from the Canadian Cardiovascular Society and the Canadian Heart Failure Society.
COVID-19 and Heart Failure: A message for patients from the Canadian Heart Failure Society
What we know about the COVID-19 pandemic is changing quickly. Every day we are learning more and more about the virus, how it's transmitted and how it affects those who have it. Click here to read a message for patients.
CHFS Board of Directors
The CHFS is pleased to welcome the 2019-2020 Board of Directors. 
Canadian Heart Failure Society
About Us
The Canadian Heart Failure Society's mission is to improve the care of patients through research, advocacy, education and development of best practices in the field of heart failure disorders.
Advocacy
Heart Failure: Know the Symptoms and Your Risk
More than 90,000 Canadians over the age of 40 are diagnosed with heart failure each year.
Take the time to learn more. Talk about the signs, symptoms and your risk with your doctor or visit myhf.ca.
Featured Events
August 29-September 1, 2020