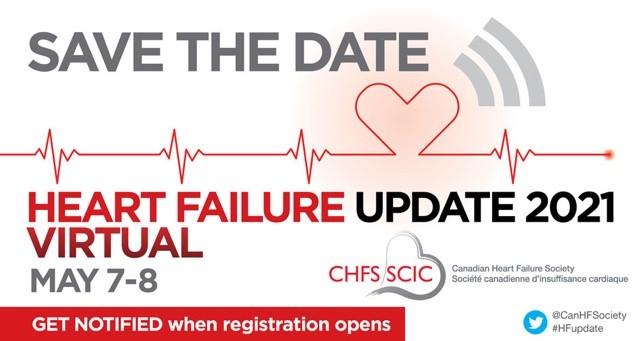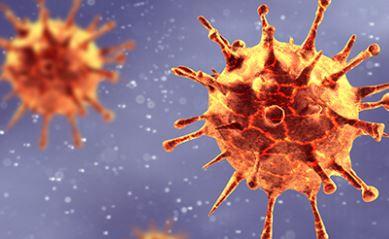 Save the Date for HFU 2021
Don't miss out! Heart Failure Update 2021 Virtual is scheduled for May 7-8, 2021. Click here to get notified when registration opens. 
COVID-19 and concerns regarding use of ACEi/ARB/ARNi medications for HF or HTN
Click here to read communication from the CCS and the CHFS.
COVID-19 and Heart Failure: A message for patients from the CHFS
Click here to read a message for patients.
Canadian Heart Failure Society
About Us
The Canadian Heart Failure Society's mission is to improve the care of patients through research, advocacy, education and development of best practices in the field of heart failure disorders.
Advocacy
Heart Failure: Know the Symptoms and Your Risk
More than 90,000 Canadians over the age of 40 are diagnosed with heart failure each year.
Take the time to learn more. Talk about the signs, symptoms and your risk with your doctor or visit myhf.ca.
@CanHFSociety
CCS is pleased to bring you Spotlight on the Next Generation! Learn about the experiences of Black or Indigenous clinicians and how their leadership, care and commitment is working to make change in the CV community. ➡️
https://t.co/eqHgBX2vqe
https://t.co/85tOaGYkJ1