Executive Committee
President
Dr. Shelley Zieroth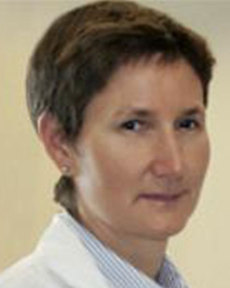 Vice-President
Dr. Anique Ducharme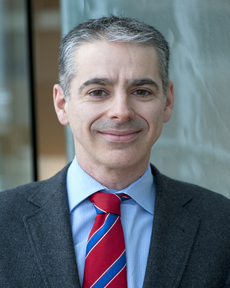 Secretary/Treasurer
Dr. Justin Ezekowitz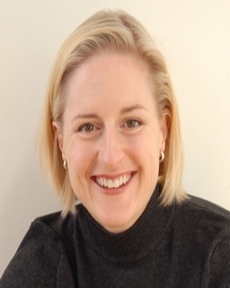 Member-at-Large
Dr. Elizabeth Swiguum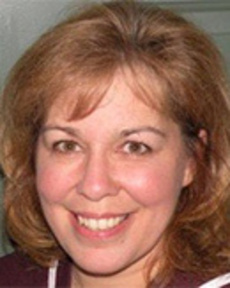 AHP Member-at-Large
Dr. Karen Harkness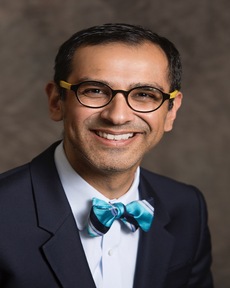 Past-President
Dr. Sean Virani 
Board of Directors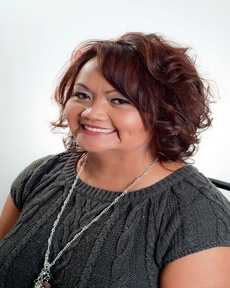 Board Member
Estrellita Estrella-Holder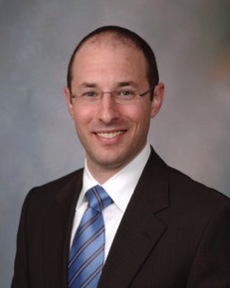 Board Member
Dr. Nowell Fine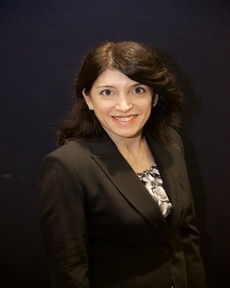 Board Member
Dr. Nadia Giannetti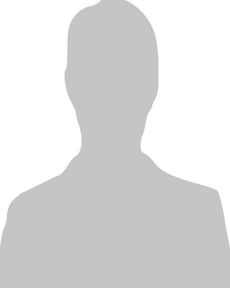 Board Member
Suzanne Nixon
​​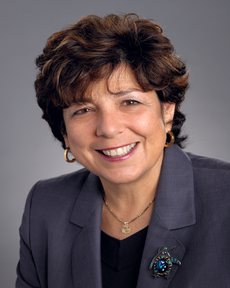 Board Member
Dr. Sherryn Roth
Board Member
Dr. Graham Wong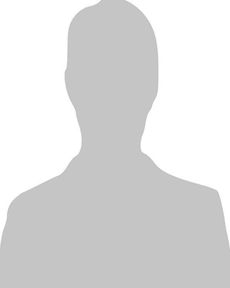 Board Member
Dr. John MacFadyen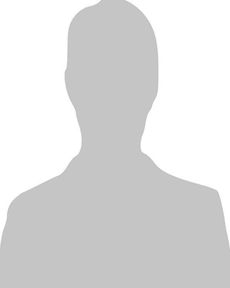 Board Member
Dr. Alexander Zhai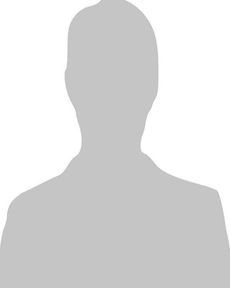 Trainee Representative
Dr. Jennifer Amadio
Call for Open Positions on the Board of Directors
The CHFS Nominations and Awards Committee is responsible for preparing a slate of candidates for vacant Board positions to ensure the Society is governed with excellence and vision. 
Open Positions:
Directors: 2 year term, renewable once
*Note that the CHFS Executive Committee is a subset of the Board and its members are determined by a Board vote. The AHP Member at Large position on the Executive Committee is open this year!
The CHFS is looking for individuals that are willing and able to serve the CHFS and its mission, work effectively in a group, and have an appropriate amount of knowledge for the position. Incumbents are required to attend and participate in Board meetings as well as attend the CHFS HF Update and the CHFS Annual General Meeting held at the Canadian Cardiovascular Congress (CCC) each year. Mandates start in November 2019. 
If you are a member in good standing and are interested in one of these positions please submit your application by following the link below.
Deadline for submissions is July 8, 2019.